Tame that teenage tearaway with The Fairydogmother adolescent dog classes.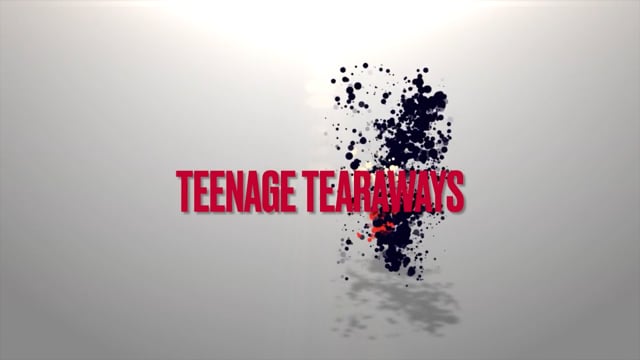 We are super excited to be offering the Teenage Tearaways course, to teach you how to mentally stimulate your dog, to build that bond back up so they listen, to build calmness when you need it and games for when you want to boost up the fun.
Kerry is an expert puppy trainer and behaviourist with over 11 years of experience, adolescence can be a tough time, suddenly that cute little pup you had has changed into an unruly adolescent who no longer listens to you. But there is a light at the end of the tunnel and I can help support you through this to help your teenage terror grow up into a sociable family dog.
Our adolescent class is a 4 week course of 1 hour weekly classes. 
Much of the content is designed to help all of the dogs who come to class but I want you to come to me with your problems – there is a comment box on the class registration so you can let me know what YOU need help with.
You also get a  certificate of completion and support between classes.
This is for adolescent dogs, aged roughly from 6 months to 18 months old, but the adolescent period will vary depending on the breed of your dog. Toy and small dogs can hit adolescence starting from 5-6 months whilst larger breeds can be later. Giant breeds won't hit maturity until they are 2-3 years old.
WHERE?
Classes are in Yeadon, Leeds currently  on Tuesday evenings, I will be adding more so keep a look out.
SOCIALISATION
People often want to attend classes to help with socialisation. Your dog will meet other people and dogs but engagement is important, one of the things we are teaching  is the most important skill of all: Engagement; to be able to focus on you around distractions in the environment. Remember, your dog learns ALL THE TIME, not just in class.
WHO SHOULD COME
A dog is a part of the family so if you all want to come come  to class – absolutely fine with me. Children are welcome to attend and encouraged to train your dog in class if they want to get involved but under 6's must have two people at class (one to train the pup, one to keep an eye on the child as they can get bored if not involved with the training).
WHO SHOULDN'T COME
If your dog is fearful and  reactive around other dogs & barks/lunges/growls a class environment will be too much for them to be able to cope. However, if your dog is a little shy and just needs a confidence boost then you are welcome
What will you and your dog learn?
How:  How dogs learn, the importance of timing, keeping it simple and teaching them to make the right choices – choice builds confidence
Creating engagement: I want you to be the centre of your dog's world.
A dog who can focus on you in an exciting world of distractions
Building Confidence: Helping you have a happy, confident social dog whilst  building your relationship
Communication: We teach you to understand your dog's language – communication with our dogs shouldn't be a one way conversation.
Enrichment: What do dogs need in their life to be happy and fulfilled?
Calmness
Listening Skills & obedience
Life skills; using boundaries, calmess, focus
Early bird discount get 10% off
PERFECT PUPS
Puppies up to 20 weeks old.
A fantastic start to help you have that happy, sociable family dog.
A five week in person group class in Yeadon, Leeds
Use the buttons above to book in
ADOLESCENT DOGS
Dogs from around 6 months to 18 months.
If you can't make the class dates book in for a 1-1 session if you need help now.
TRAINING IS FUN
Drop in class to learn obedience and fun training to help tire out that dog brain.
Coming soon but 1-1 sessions are always available if you need help now,
These are on a one to one basis.
We also cover loose lead walking as the two are very much interlinked – its all about those magic words; Engagement & relationship